Regular price
Sale price
$30.00 USD
Unit price
per
Sale
Sold out
Our top of the range Eyelash Adhesive is NOTORIOUS for its thin consistency to bond extensions to natural lashes! With new technology, we have found the PERFECT formula to cut your lashing time down with a 0.5 second drying time adhesive that will not only leave you stunned but your clients amazed with the results!
Spoil your clients with a top quality glue that has zero sting when applied correctly and a quick drying time to help you move quicker during lashing time!
Not only is our Everlasting hold adhesive comfortable for clients, the retention results will leave your clients stunned!
* STRICTLY FOR ADVANCED LASH ARTISTS *
- Thin consistency to monitor glue wastage 
- Easy to use
- Drying time 0.5 seconds
- 5-6 Week retention
- Black
- 22 -26 degrees 

- 5ml adhesive ( 10ml bottle for easy adhesive burp ) 
- 3-4 Month lifetime 
- 45 - 75% Humidity 
- Can be used with any bonder or Extensions 
 
To be stored in a glue storage or dark place 
DO NOT REFRIGERATE 
This glue is used by Director and Owner of Vanity Lash Room and all Vanity Employees 
ONLY TO BE USED BY CERTIFIED LASH TECHNICIANS   
View full details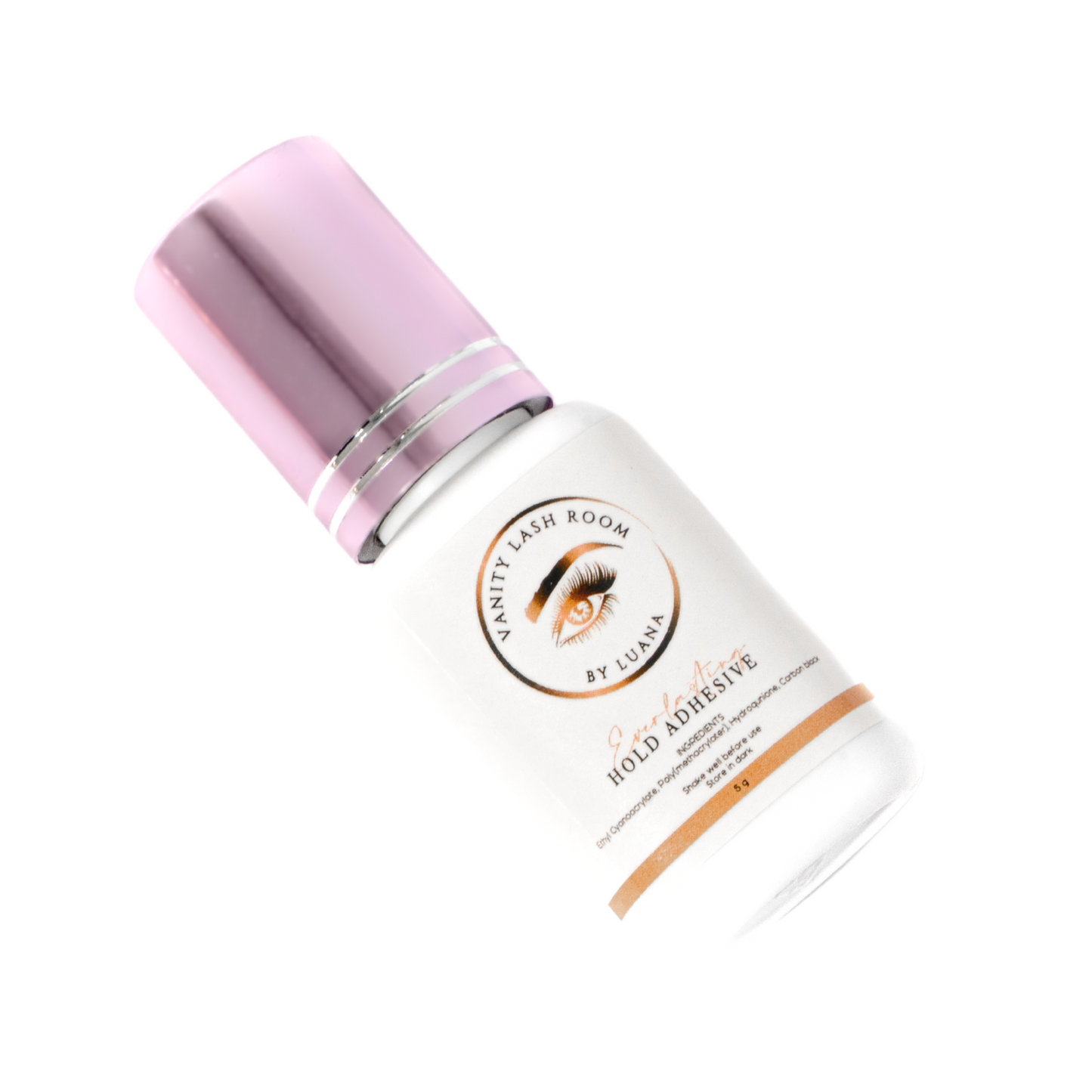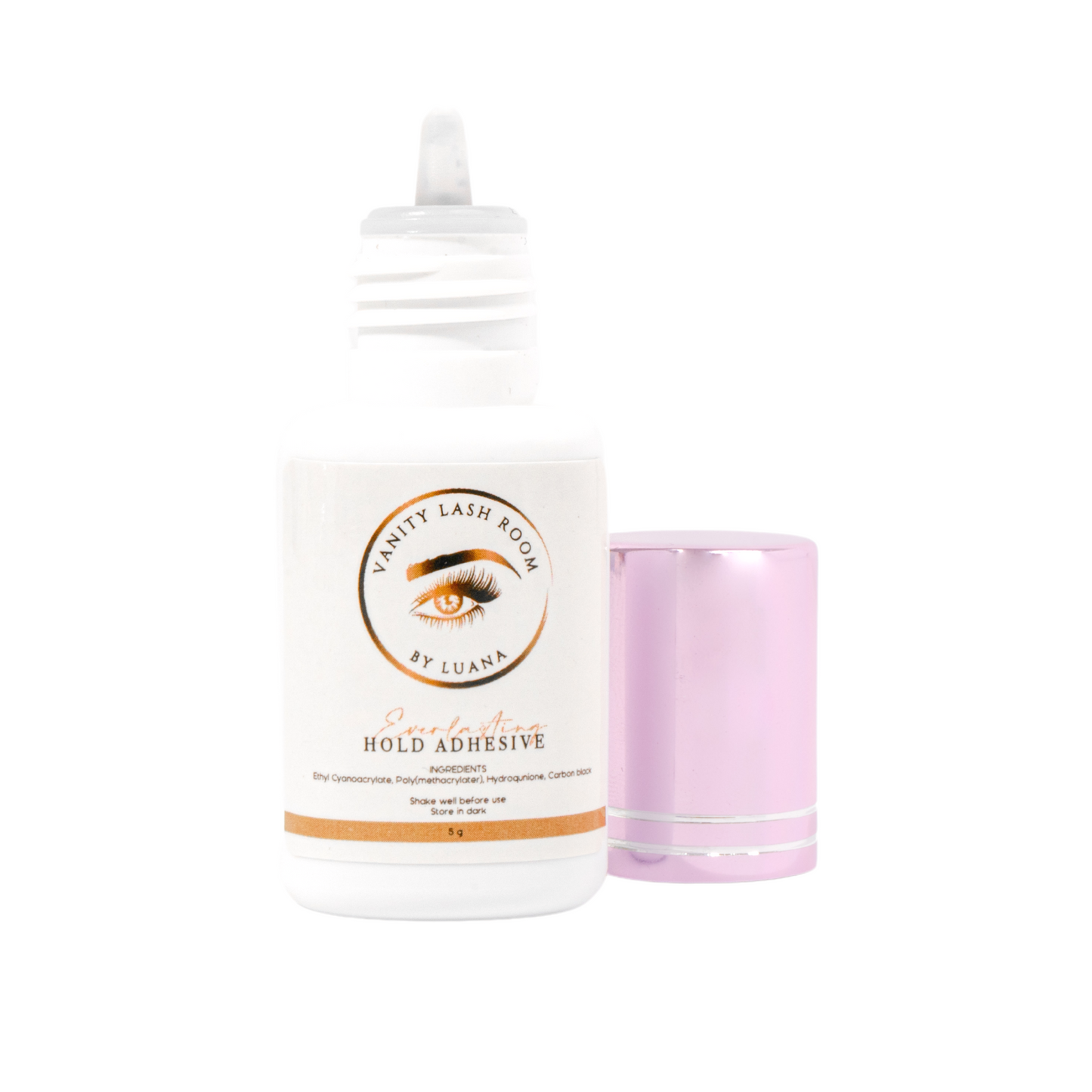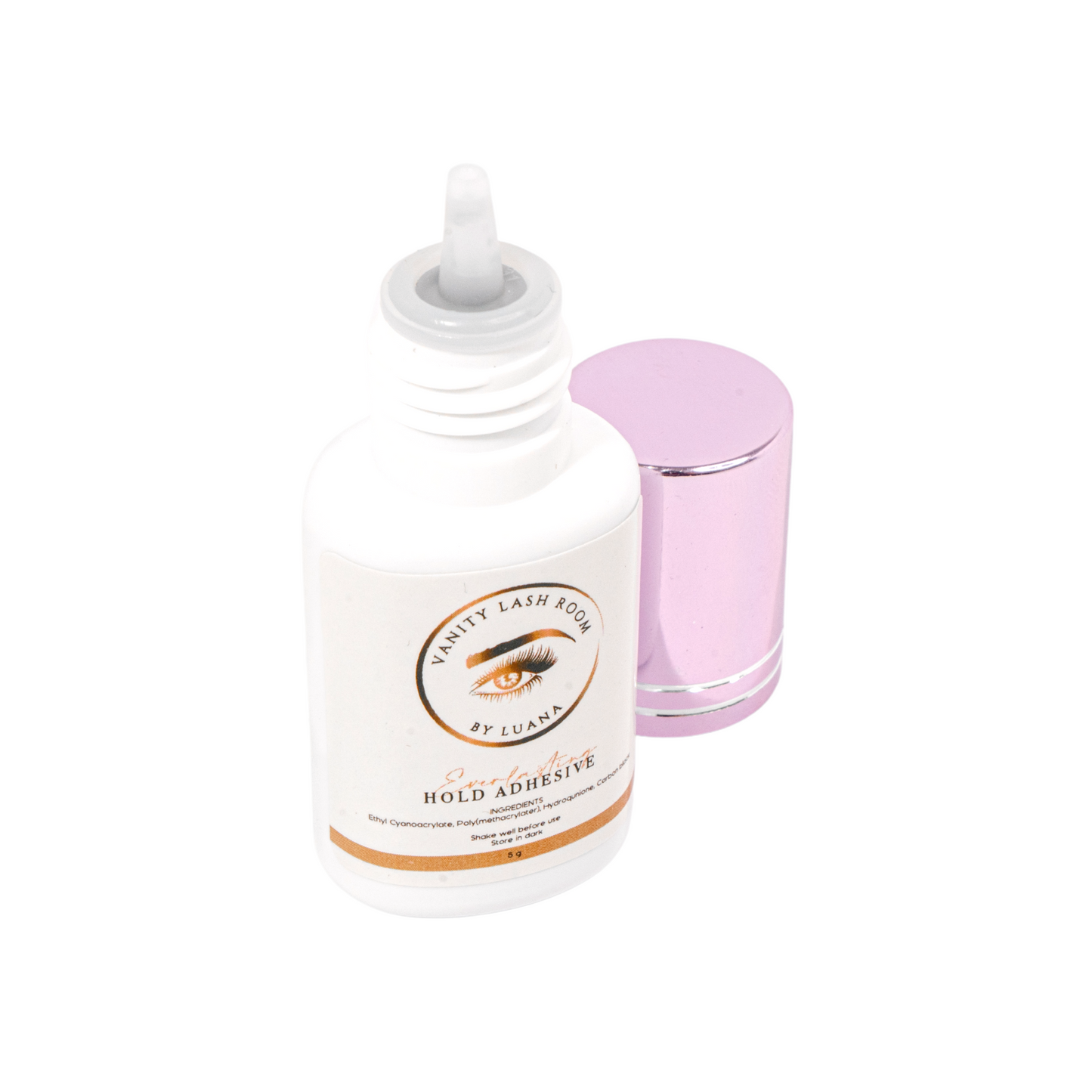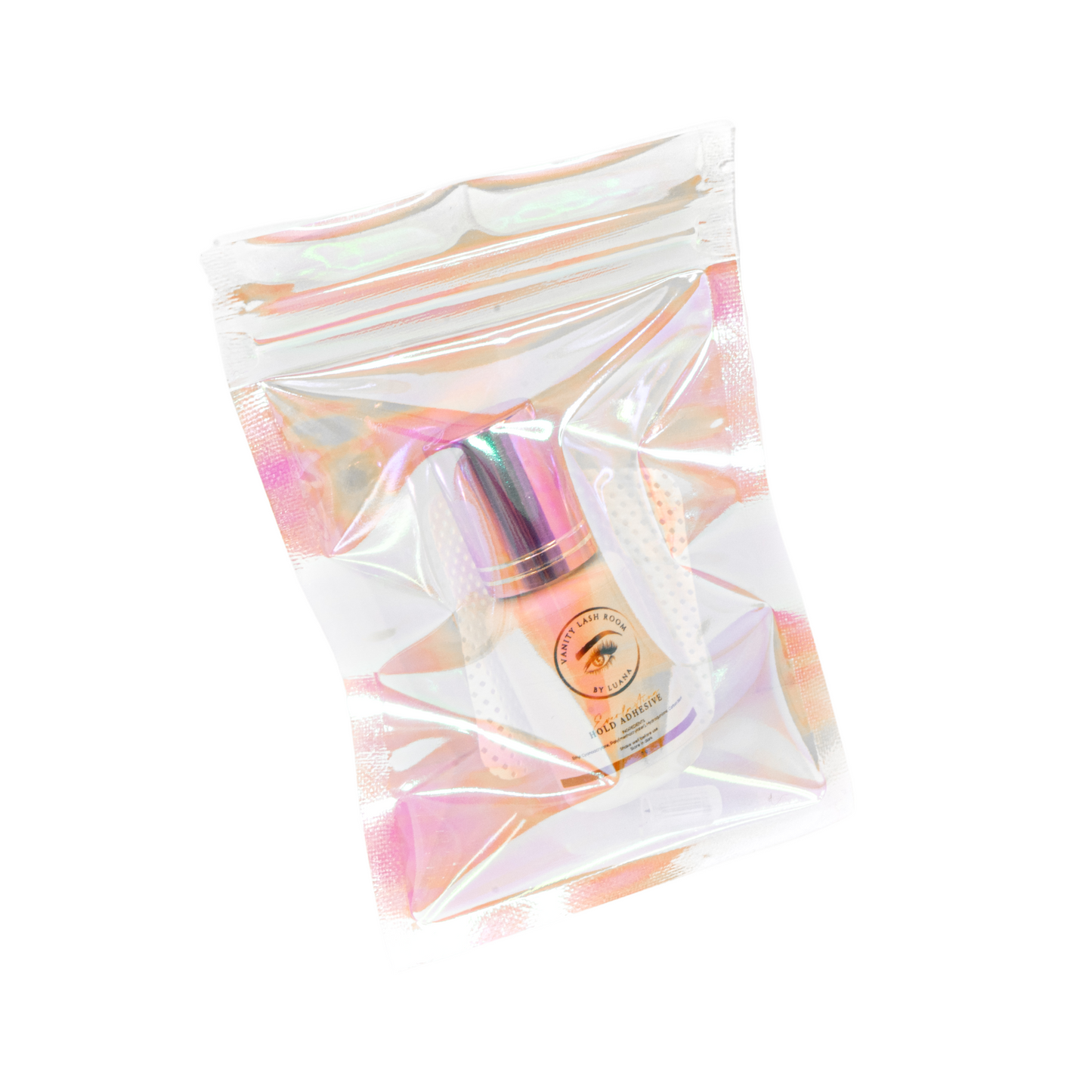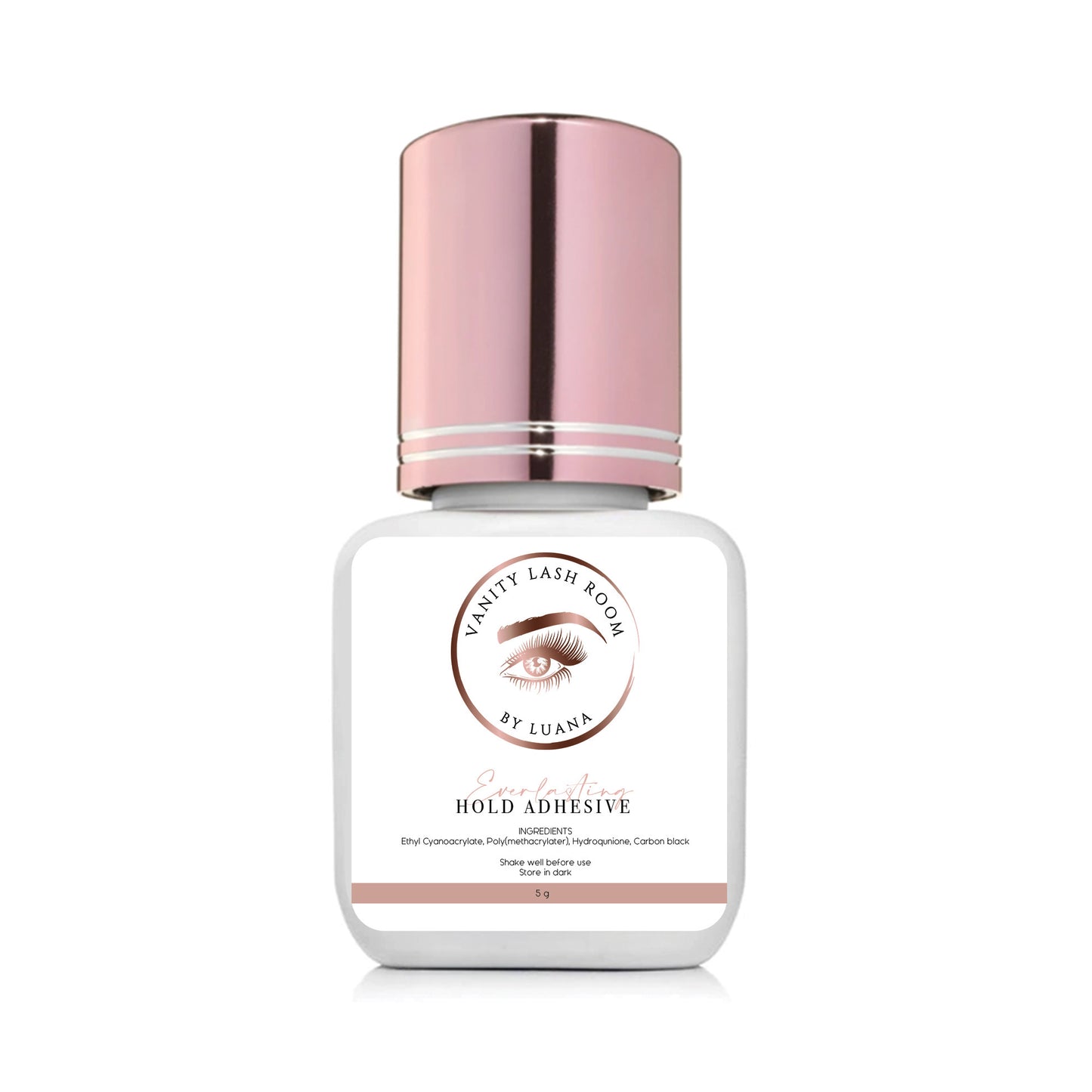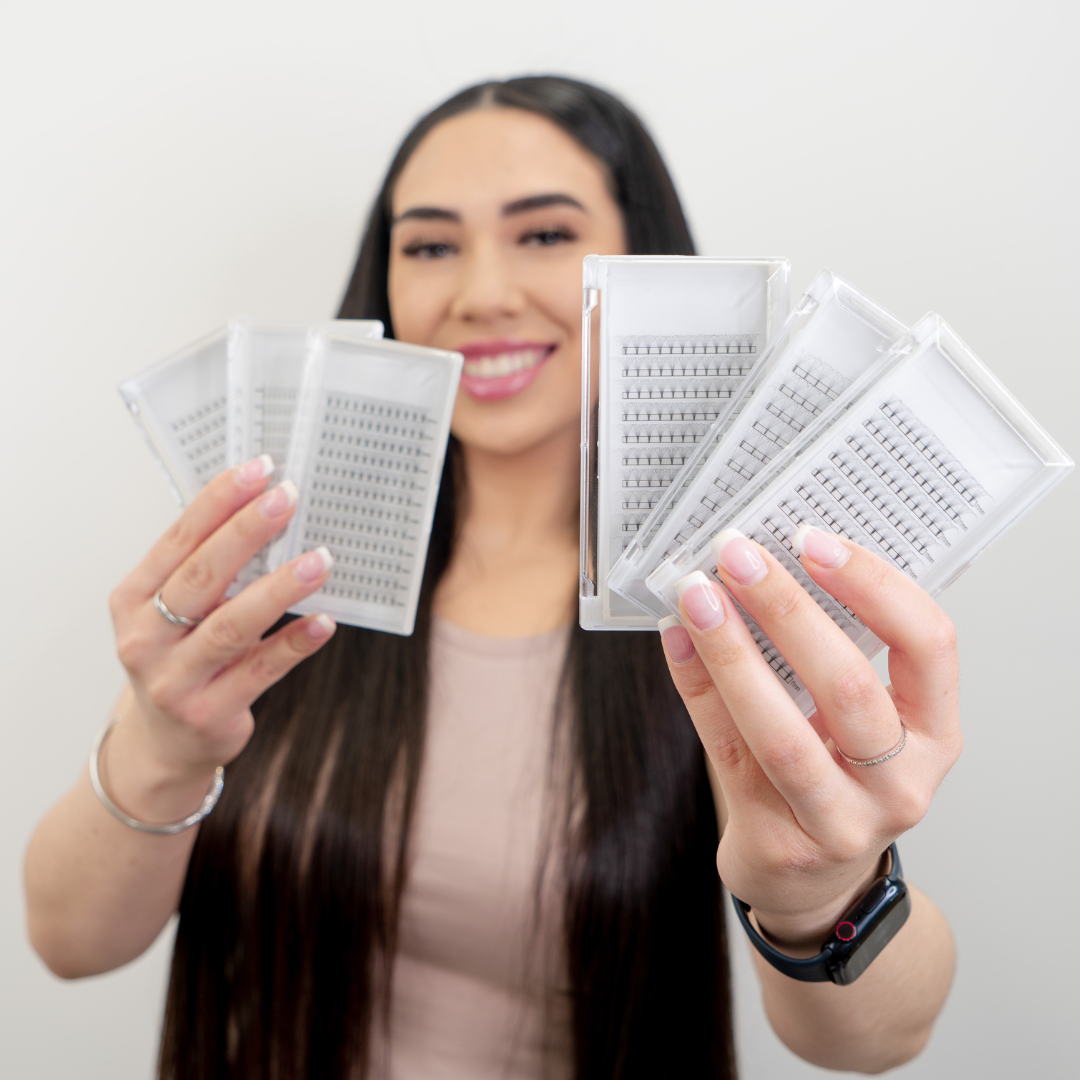 The Vanity Guarantee
We guarantee that all of our products are only made from the absolute highest qualities and materials in the market, have been trialed and tested before release, are AICIS registered and comply with all Australian health and safety standards