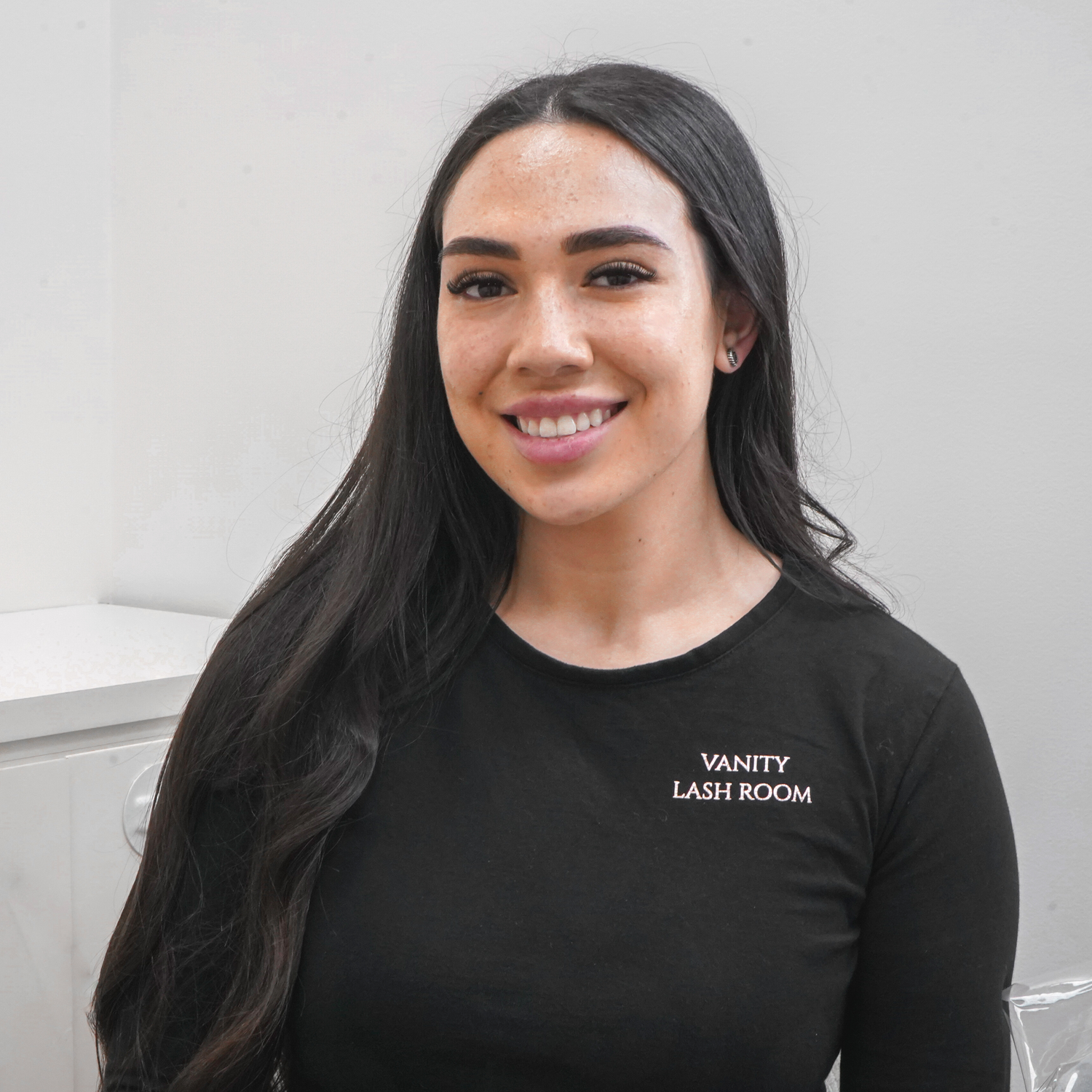 Our workshops
Learn to run a successful business like a Boss and learn all things lashes with our senior lash technician LUANA!
Over the 3 Years we have offered our Educational services to Australia, we have developed a number of Workshops to suit upcoming Lash Technicians and Lash Technicians that would like to enhance their current skill sets.
Book me in!
Each workshop includes
A Total of 46 Topics covered ✓
Intensive theory, including all fundamentals of classic and Pre Made volume lash extensions ✓
2 x Printed manuals ✓
Live demonstrations - In class practice ✓
2/3 Live Model application ✓
Business start upand all things social media information ✓
Starter kit (valued at $699) * Varies on selection of workshop ✓
Student wholesale discount on all Vanity products ✓
Exclusive LUVO STORE discount code on all Ring Lights ✓
Access to Private Facebook community page ✓
Hand Foiled Certificate ✓
Lifetime support throughout your business journey and SO MUCH MORE ✓
If your wanting to switch up your career and want to be able to be your own boss at home whilst earning a potential six figure income, or even if your just looking to expand your creativity or pick up a new hobby, learn to lash with us!
1-1 training or groups of 2 are available as well as weekend and week day training dates
Text 0401 189 812 or reach out @vanitylashroom for more in-depth information