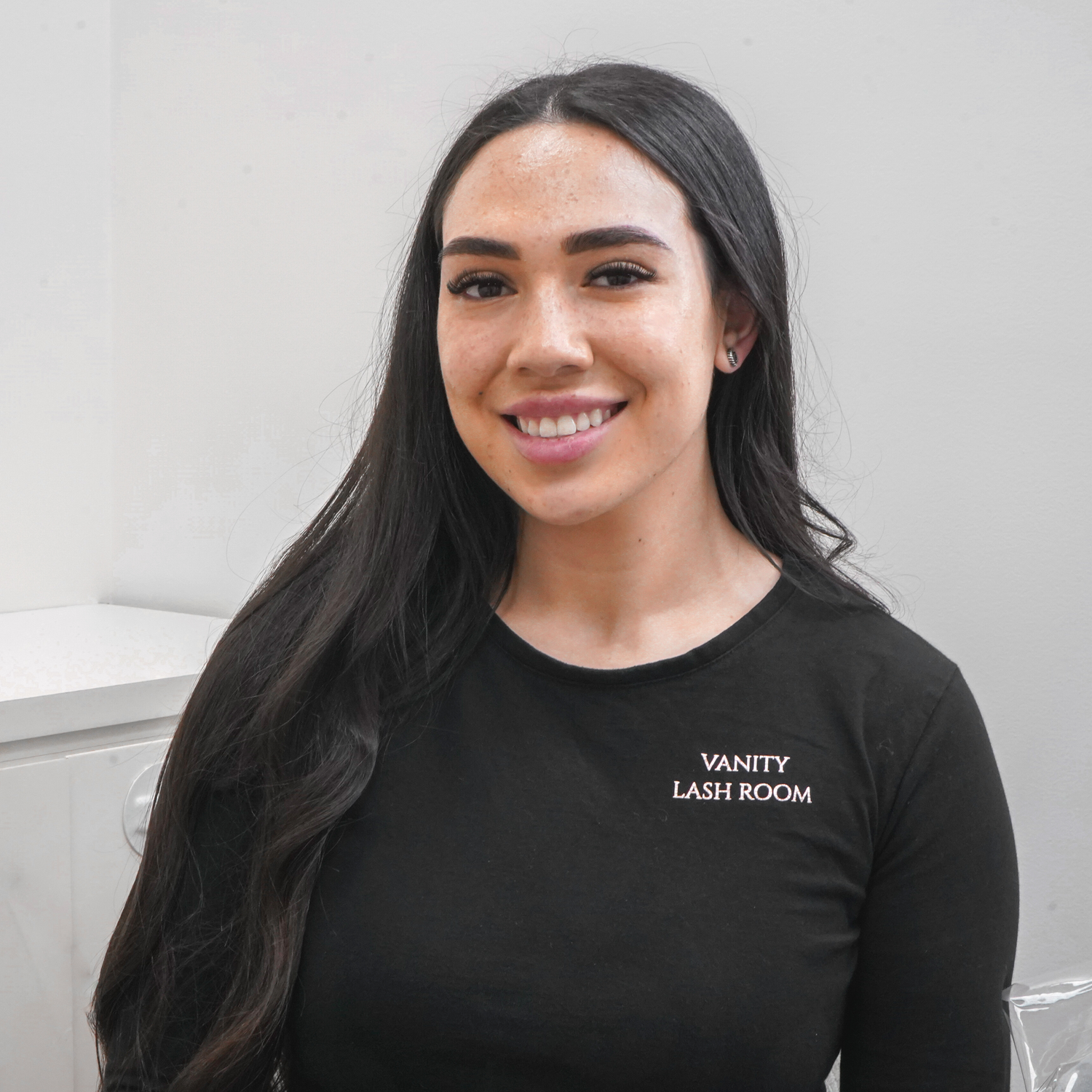 Contact the Vanity Lash Room team
Please do not hesitate to reach out to our team about any product related enquiries, workshops or advice when it comes to lashes.
We will be in contact with you within 24 hours however, please reach out via phone if urgent: 0401189812
You can also visit our retail location at 486 High Street Penrith open from Tuesday till Saturday.
WHOLESALE ENQUIRIES: Please fill in the form below and we will be in contact with you directly.
💌 Please fill in the form below for assistance